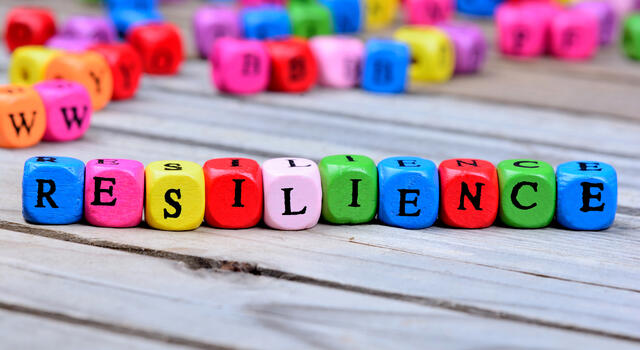 Resilience of parents in a changing world - Online congress IPP
General
"It takes a whole village to raise a child" is an old African saying.
Our world is subject to various changes. Corona, globalization, rapid advances in technology (ICT) and scientific insights (functioning of the brain, progress in the medical field, ...) offer unprecedented opportunities.  However, they also present us with difficult challenges.  It takes a lot of resilience on the part of parents to tackle all the challenges of today's life.
What does parenthood mean in this changing world, a world with changes that leave no one unmoved?
What does resilience of parents mean in this changing world?
What do parents need?
And what is the role played by professionals in the present circumstance?"

This online conference is organised bij UCLL, bachelor orthopedagogie (Hasselt, BE) and
Zuyd, Academie Sociaal Werk (Sittard, NE)