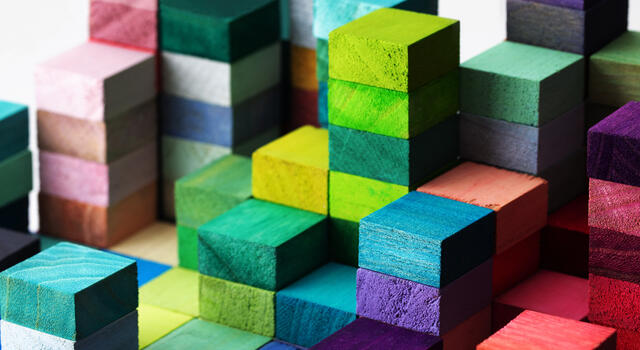 SUSKIDS Online Conference
General
The Project "SUSKIDS Enabling professionals and families to transfer SUstainable knowledge and SKills to Down Syndrome individuals" (2018-1-ES01-KA201-050639) aims to connect the education and training of DS individuals in the field of sustainability and the need of raising awareness about new materials produced. 
September 14th 2021 the final conference on the use of technology to transfer sustainable skills to DS individuals for the improvement of inclusion will take place.
Have a look at http://suskids.eu/ for more information on the project, funded by the Erasmus+ Programme.
Or click here to learn more about the conference.