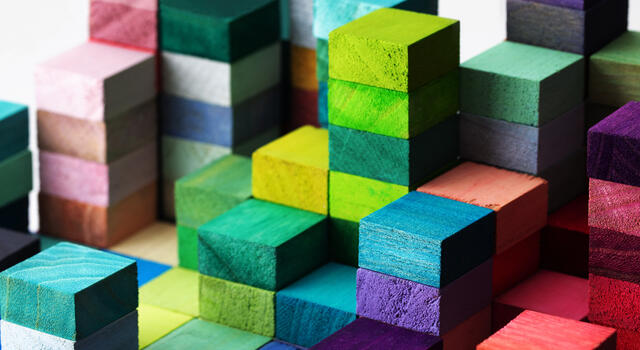 TABLET4SPECIALS: TABLET USE FOR PEOPLE WITH A LOW DEVELOPMENTAL AGE
Curious about the possibilities of using apps and tablets for children and adults with a low developmental age? Is your toddler bored these days or are you working with clients or pupils with severe multiple disabilities and looking for something to fill their free time? Then you should definitely read more about this research project.
In counselling children and adults with a low developmental age, the question of whether and how to use tablets as a supporting tool is regularly asked. These devices are often available in the family, school or facility. Nevertheless, the guidance or the parents often have a number of questions such as: Are there good apps to use? What can all this be used for? Is this an alternative to other communication devices? What are the best things to keep in mind when using a tablet...
In this study, together with the persons with disabilities, we mapped out what they use a tablet for and what points of attention are involved. This was a form of inclusive research: "research with them, by them but never over them". In this way, the participants become co-investigators and co-owners of the results in the various testing phases. In this way you create a high level of user-friendly design of the product that is fully tailored to the needs of the target group.
The product of this research was twofold. First, there is a user-friendly booklet with implementation tips. The purpose of this booklet is to facilitate a first acquaintance in the use of tablets for people with disabilities and their supervisors or parents. There is a huge range of apps available. Based on a limited selection of apps, we want to let you experience all the support you could get by using a tablet, also for people with a low developmental age.
Secondly, we rolled out a refresher course. Both parents and teachers register for this training to promote the e-inclusion of their family member or pupil.
UCLL Research & Expertise is eager to provide businesses, organizations and public authorities with the necessary expertise.
Large scale research / contract research
Project based research assignments: we are open to any challenge. Large-scale projects are often
subsidy projects in cooperation with diverse partners in Belgium and abroad. Contract research
commissioned by an organization with a fixed budget is also a possibility.
Tailor-made solutions to real-life problems
Prospection of funding opportunities in order to finance your project.
Student participation
More Moving Minds needed? Through student projects, internships or bachelor projects, our students can be part of your ambitions.
Expertise = our service to you
Did you know you can always seek our advice on a wide variety of topics? During a hands-on intake, we explore expectations and opportunities.