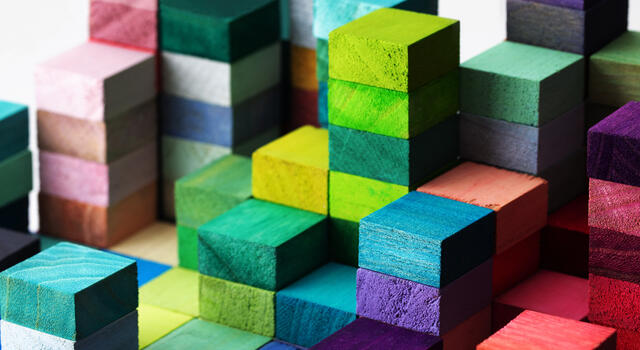 Online communication within assistance of people with intellectual disabilities
"Nothing about us, without us!"
In the research project Online Communication for Specials (OC4S), as an exercise, people with intellectual disabilities are part of the research team. They experience, just like you and I, that social media and online communication are an integral part of today's society. At the same time, they also notice that online communication is still little integrated within the existing range of assistance. In order to ensure a smooth(er) future process of support, it is therefore important to find out whether and how we can change this. What types of online communication tools are there? What are some barriers? How do we ensure an effective implementation?

Integrating people from our target group provides a learning curve for each of us. On the one hand, together with the participants with an intellectual disability, they become empowered and acquire knowledge and skills to, among other things, better shape their own assistance. Their aid workers experience whether and how online communication tools can be used within their support. Finally, the other researchers are challenged to treat people with intellectual disabilities with respect and to listen to their expectations with regard to online communication. By always having the approach to initially question people with intellectual disabilities themselves in the first place, instead of their environment, the first part of the digital divide is bridged.
Financing
Praktijkgericht Wetenschappelijk Onderzoek
Partners
Begeleid Wonen vzw (BE)
Caano vzw (BE)
IMEC (BE)
KU Leuven (BE)
Onze Nieuwe Toekomst VZW (BE)
Spond vzw (BE)
Steunpunt Mens en Samenleving vzw (BE)
Tevona vzw (BE)
Universiteit Gent (BE)
Vlaams Kenniscentrum Mediawijsheid (BE)