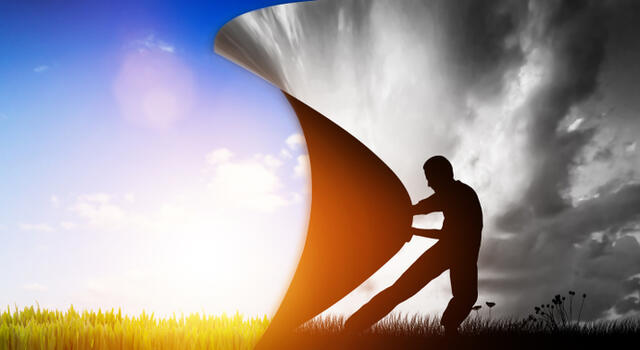 3000 Hours of expertise on the road to the New Normal
University Colleges Leuven-Limburg are to deploy multidisciplinary research team for post-covid service
UCLL has been focusing on practical research for quite some time now, because it enables unique learning experiences to its students. Within this framework, UCLL Research & Expertise frees up 3,000 hours of expertise, people and resources to search for a new balance after the current healthcare crisis. Pieter Willems, director of UCLL Research & Expertise: "As a higher education institution, this work is of course part of our task. We tailor it to the needs of the sectors in which we are active. And those needs are largely situated in the aftermath of the game changer that is COVID-19".
These researchers already offer direct support in various sectors. For example, its experts helped set up '1712', the helpline for citizens who have questions about domestic violence, and helped keep underprivileged children and young people digitally on board.
But UCLL wants to look ahead in time to what will happen to society - even after the current crisis. Pieter Willems, Director UCLL Research & Expertise: "We are now going to work to formulate an adapted offer based on what is going on in the sectors in which we are active: welfare, health, technology, management and education."
The multi-disciplinary research team will be available to answer questions, conduct consultancy interviews and share knowledge in order to provide answers to complex challenges. "The focus is on direct and broad social employability. We hope to finish the preparatory work before the end of the academic year and will start with the concrete cases at the end of August on the basis of interaction between the professional field and the experts.

Keep an eye on our channels, as we will update you on this project. 
Follow us on Facebook, LinkedIn and Twitter!