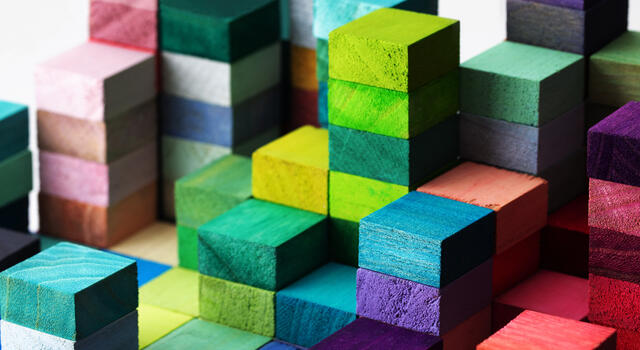 INCLUSIVE SOCIETY BUILDS RELEVANT & SCIENTIFIC KNOWLEDGE ON INCLUSION, PARTICIPATION AND DIVERSITY
This is how we work towards an inclusive society.
We focus on four lines of research where research is combined with services, lifelong learning and tailor-made solutions.
Inter-Action and Dialogue emphasises intercultural and empathic dialogue with positive change as its goal, focusing on multi-voicedness and connection through communication.
Discrimination and Equality looks at issues and tensions in our society dealing with (anti-)racism, (de)colonisation, social (im)equality, gender, multilingualism and social cohesion. 
Inclusive learning and collaboration focuses on creating maximum learning and development opportunities for all learners (regardless of ethnicity, gender, disability). We support professionals to achieve quality and inclusive education through interprofessional collaboration.
Participation and accessibility focuses on accessibility and participation in different social domains such as living, working and leisure.
Throughout the various content topics in this expertise center, we pay special attention to exclusion mechanisms. We move on a continuum from special target groups to the universal design "for all".
Characteristics of our centre of expertise:
We employ a participatory and empowering research methodology 
We always work powerfully and diversity-sensitively
We start from concrete needs
We draw inspiration from national and international models, literature and research
We work in co-creation with (vulnerable) citizens, schools, organizations and companies
FOR MAXIMUM CROSS-FERTILIZATION BETWEEN THE CENTER AND THE RELEVANT SECTORS, THE CENTrE of EXPERTISE OFFERS SUPPORT IN THE FORM OF VISION DEVELOPMENT, RESEARCH, SERVICE PROVISION, MATERIAL DEVELOPMENT, TRAINING AND FURTHER TRAINING, COACHING AND CONSULTANCY.