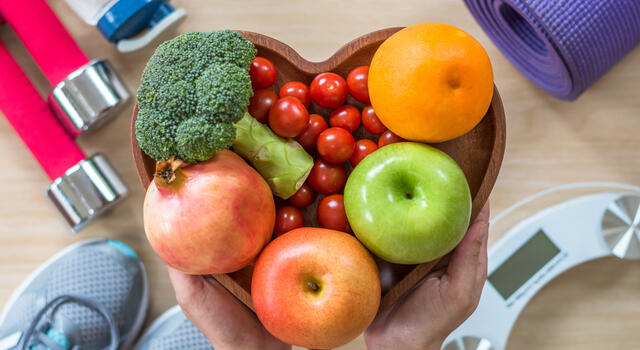 The expertise centre Health Innovation plays an active role in the realisation of the Quadruple aim of healthcare.
To improve the health of citizens, to create value for the individual, the professional or the healthcare organization, the expertise centre invests in research, training and services. 
Health promotion, the first of which focuses on promoting a healthy lifestyle, mental health, health literacy and oral care.  Central principles within this are the development of methodologies, systematic monitoring of data and supporting (IT) tools.    
The integral elderly care expertise is aimed at various target groups with special attention for people with neurocognitive disorders or chronic conditions and social loneliness.  The most important starting points here are the full involvement (of the target group) and the person-centred care from the start to the finalisation of each project. 
Research on supporting the (in)formal caregiver, in enabling autonomy of persons with a chronic disorder, is the focus of the research line self-management. In addition, empowered work environments are explored as a bridge between science and practice within healthcare. 
We are also laying the foundations of the research line mental health. Sustainable partnerships between the centre of expertise and health care organisations are the ultimate goal. This is in order to achieve scientific knowledge development and innovation of the mental healthcare domain.
It is impossible to imagine society without the application of technology in health care. We carefully map needs of care receivers and caregivers and together with the centre of expertise 'Digital Solutions' we develop tailor-made technological solutions. 
In short, centre of expertise 'Health Innovation' is the link between the research team, which investigates innovative solutions, and the practice field that starts work with these technologies. Tailored training and services are a warm return of our expertise to society. In collaboration with students and teachers, we are available for every challenge and demand from the professional field. In addition to ur training and advice, we are always on a quest to develop immediately applicable solutions.
Focus lines: 
Elderly care
Empowerment
Mental care
Health promotion
Primary care