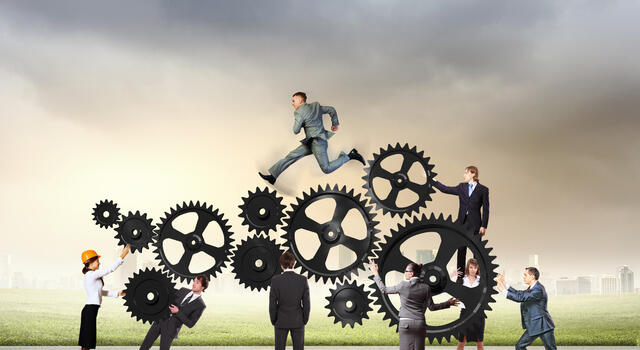 Running a modern company and organization requires up-to-date knowledge of customer needs.
For example: developing and implementing a policy strategy, efficiently deploying marketing and communication resources and developing an appropriate organizational structure and personnel policy. In a rapidly changing, complex world, it is not easy to have the necessary expertise in this field at all times. 
The expertise centre Smart Organizations therefore wants to be a partner for companies and organizations. To this end, we can rely on extensive expertise, based on applied and practice-oriented scientific research, as well as on the many years of experience in the business world and the social field of the lecturers involved.
Smart Organizations focuses on: 
Marketing
Marketing communication 
Market research 
Digital Marketing
Doing business
Entrepreneurship and entrepreneurial spirit
Social entrepreneurship
(Social) Impact measurement, monitoring & evaluation
Taxation
HR & Organisational Development
Human Resources
Organisational development
 The researchers of Smart Organizations are specialized in the following methodologies:
 Eye-tracking
Impact measurement
Business Model Canvas
Design thinking
TMA and Insights Discovery
 Smart Organizations offers contiuing education on:
Fiscal Club
Digital Marketing in Social Media Mondays
Female entrepreneurship in the Female Founders Academy
Focus lines
Marketing, consumer behavior and business communication 
Market research 
Entrepreneurship
Circular and social economy (CIMIO) 
XPLab : gamification and new communication technologies