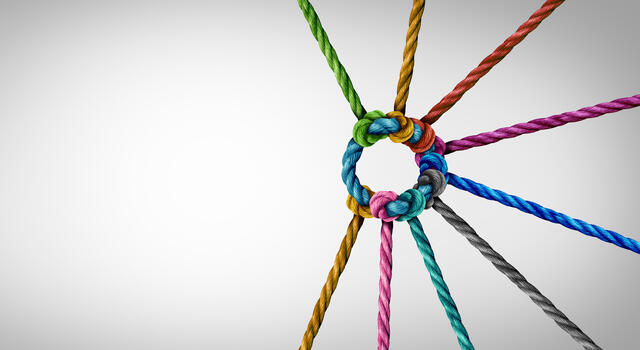 As a multidisciplinary centre of expertise, Resilient People contributes to the sustainable development of resilient relationships in society.
With four lines of research, consisting of staff involved in social and youth work, healthcare, management and teacher education, we focus on expertise, carry out practice-oriented research and offer demand-driven services and training to promote strong relationships and organizations. We create socially relevant projects in the fields of welfare, health care, justice and education.
Strong Families invests in projects to support the first 1,000 days of life and invests in healthy, promising and safe new generations. Focus lies on perinatal resilience for (future) parents, their children and the professionals involved, smooth work resumption after maternity leave, a supportive expectation towards parenthood and breastfeeding counselling and being born into families with a specific integenerational history.
Stimulans focuses on strengthening care ethic competences. Experience-based stimulation of ethical resilience in people , organisations and education in care and welfare is central. Care ethics as inspiration, through an integrated, participative and connecting approach is common in the projects. Patient participation, ethical leadership, influence of digital evolutions on care relationships, ethical aspects of abuse are the themes around which the line works in research and services.
The core line Youth and resilience focuses on resilience training for children and young people in various contexts and based on innovative and creative methodologies. This implies LSCI trainings, generational resilience and body-oriented methodologies in function of resilience, but also in recovery after conflicts, bullying and the like more. Finally, evaluation research and impact measurement is a topic within this line.
Prevention and management of relational conflicts has an emhasis on disputes between (ex-)partners, domestic violence and (sexual) violence as well as child abuse and fighting divorces are the topics here in which expertise is built up together with stakeholders. This line aims to develop methodologies for problem screening, substantiated counselling, methodologies from mediation to treatment and multidisciplinary cooperation.
Action-oriented, co-creative, multidisciplinary and state-of-the-art are the characteristics that characterize our research and services. We offer tailor-made training for professionals and work together with students, practice and policy on numerous innovative projects to help build a resilient society.