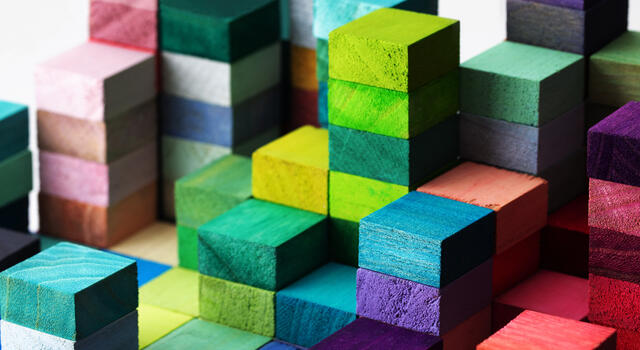 This is a teaser for one of our projects 'Ibelong'. 

 
Transcript & translation:
English
I'm going to sound really super stupid but come to class.
Just do it. Get out of bed!
If you can party at night, you can also get up early and come to class.
I know how it feels, I've done that too. Even if you will sit in class with a hangover, with bags under your eyes.
Do it! Come to class.
Even if it is only so that the lecturer has seen you.
Really, lecturers who have seen you will be much more lenient when marking an oral or written exam.
If they have to choose between an 8, a 9 or a 10 and they've seen your face... they know you and they have seen that you've actively participated in class...
But to do this, you have to be able to participate actively.

Nederlands
Ik ga echt super stom klinken hé, maar kom naar de les.
Doe het gewoon. Kom uit je bed!
Als je 's avonds kan gaan feesten, kan je ook vroeg opstaan.
Ik heb dat ook gedaan, ook al zit je daar met wallen, ook al zit je daar met een kater.
Doe het! Kom naar de les.
Al is het maar zodat de lector je heeft gezien.
Echt waar. Lectoren die je hebben gezien, gaan veel milder zijn op een mondeling of een schriftelijk examen.
Als ze dan moeten kiezen tussen een 8, een 9 of een 10 en ze hebben je gezicht gezien... ze kennen je, je hebt actief meegedaan in de les...
Dan moet je wel in staat zijn om actief mee te doen.